Everyday we are grateful for our time at Reflections – Lake Cooby. As a beautiful location we feel a sense of awe particularly at sunrise, sunset and night. We invite you to our home so you can share the Reflections experience.
Reflections – Lake Cooby
has a large range of different
accommodation
options to suit you. You may choose the comfort of the 4 bedroom ensuite
Cooby Lakehouse
or get closer with nature with our new Luxury Bell tents (equipped with King sized beds, furniture and power).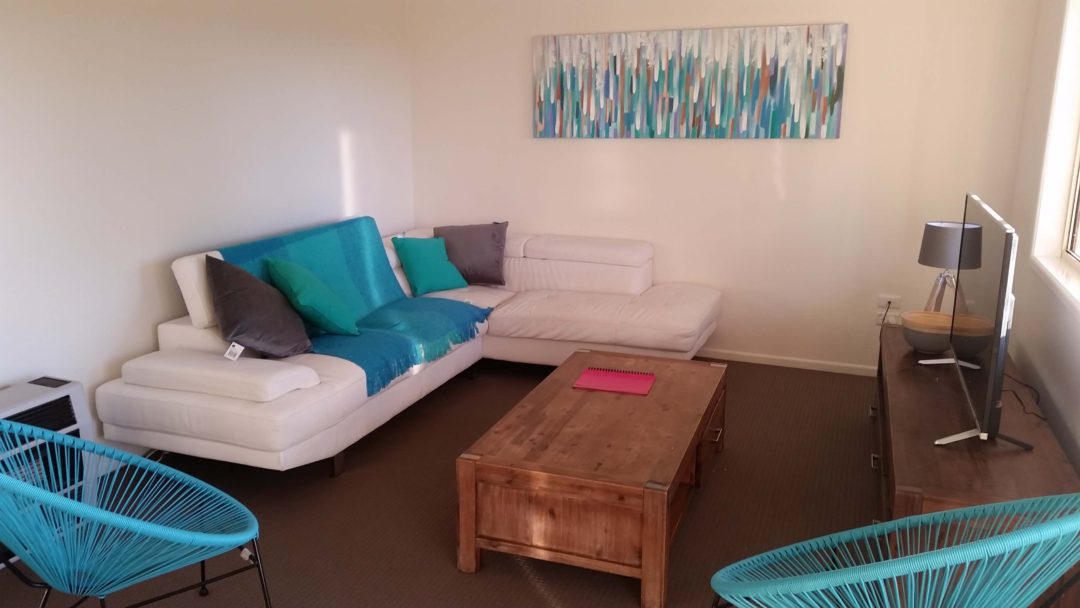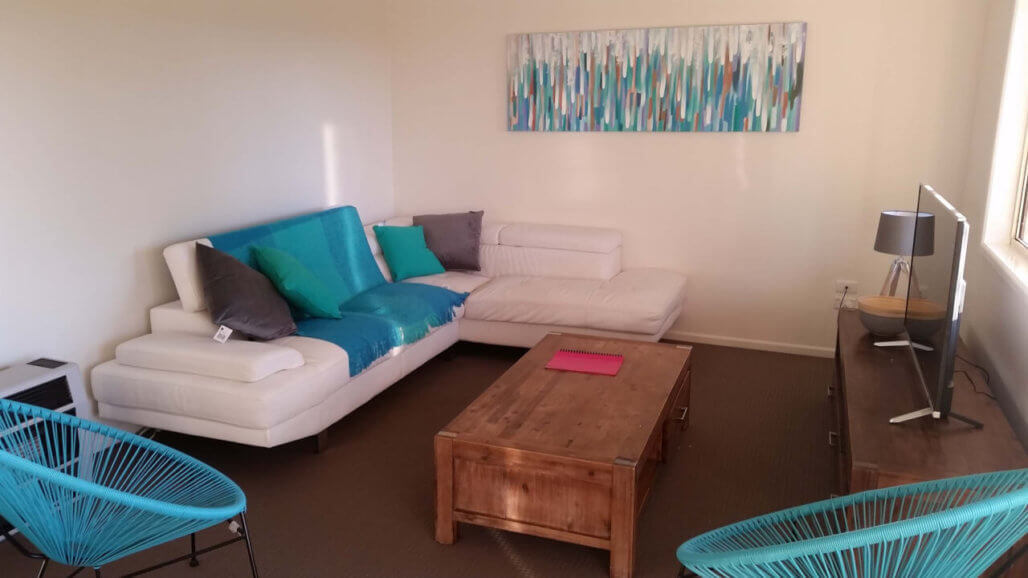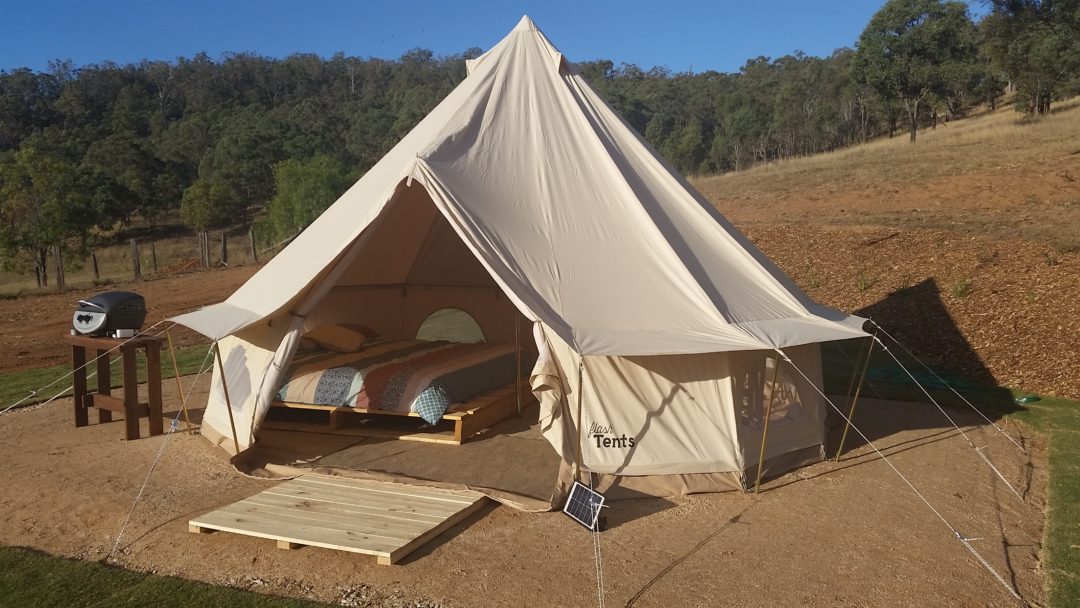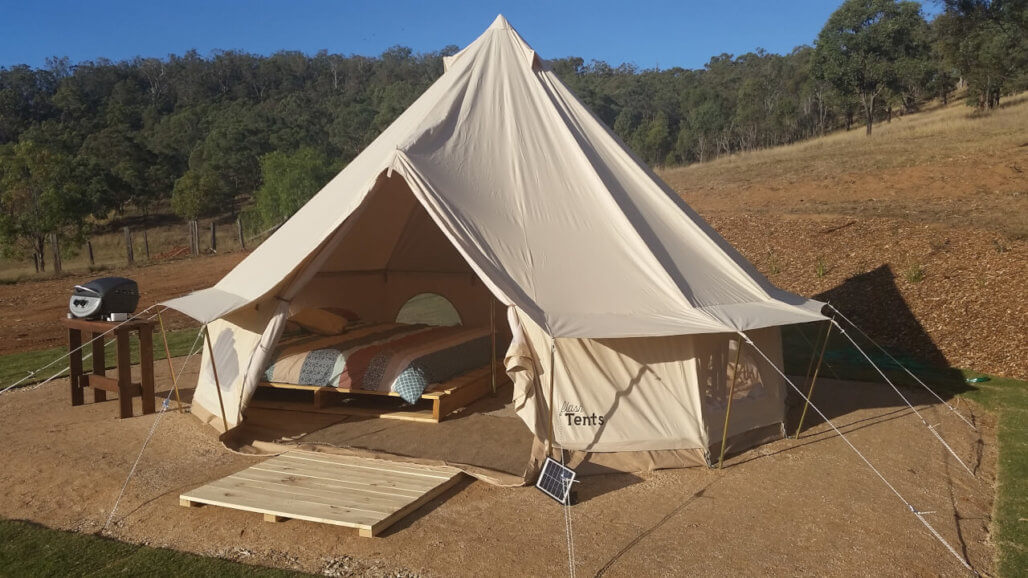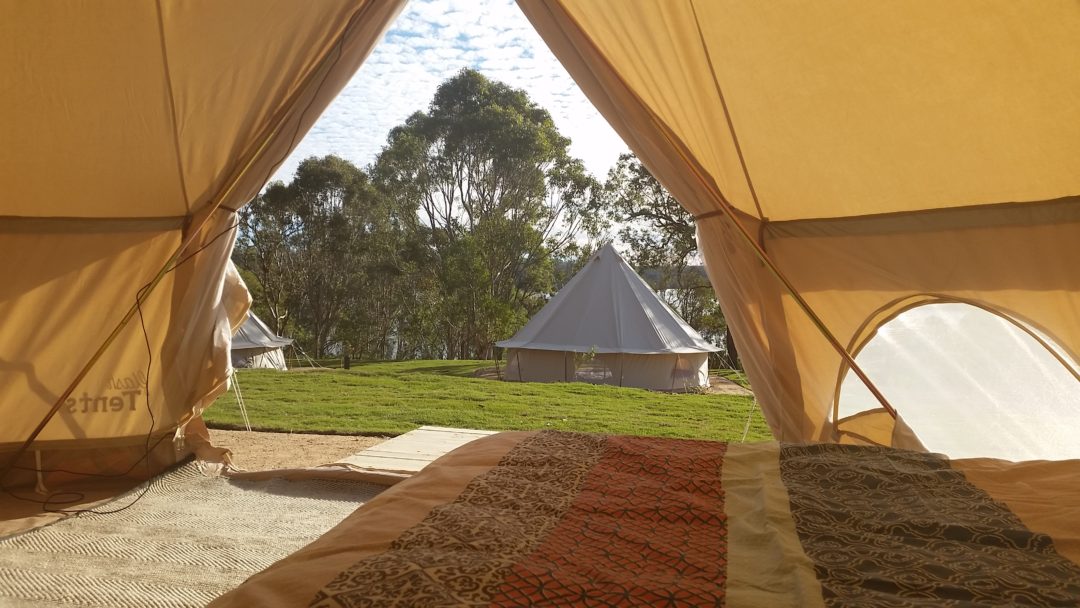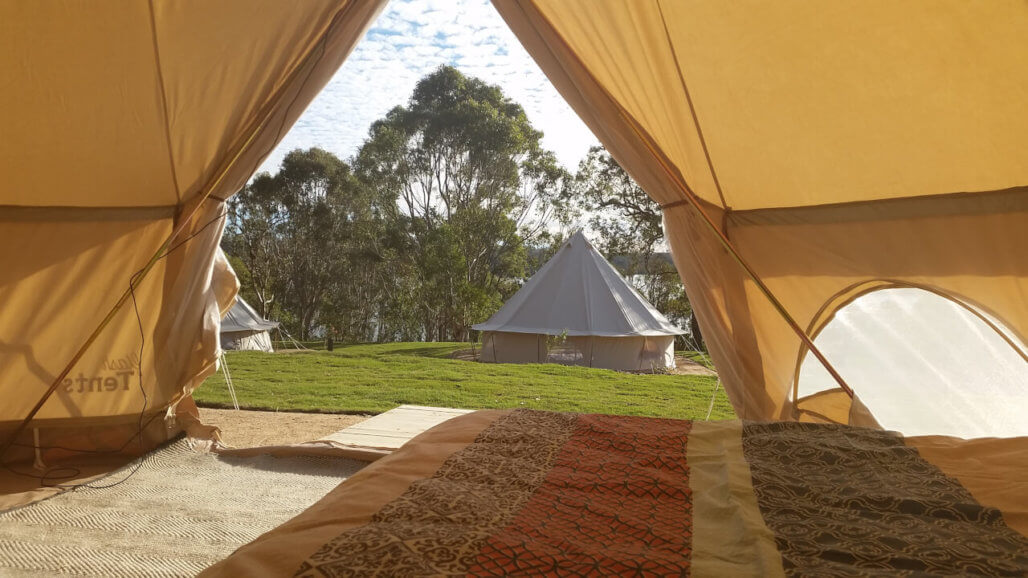 Reflections – Lake Cooby offers a large range of indoor and outdoor activities to help you challenge yourself mentally and physically. Reflections is setup with specialist equipment and facilities for High ropes, Low ropes, Rock climbing, Canoeing, Sailing, Archery, Mountain Biking, and so much more! We have an unlimited number of additional outdoor activities including problem solvers, team builders, bush walking and star gazing. Our facilitated programs are designed to engage, challenge, and help you reflect on the learning experience as you grow and develop as a person.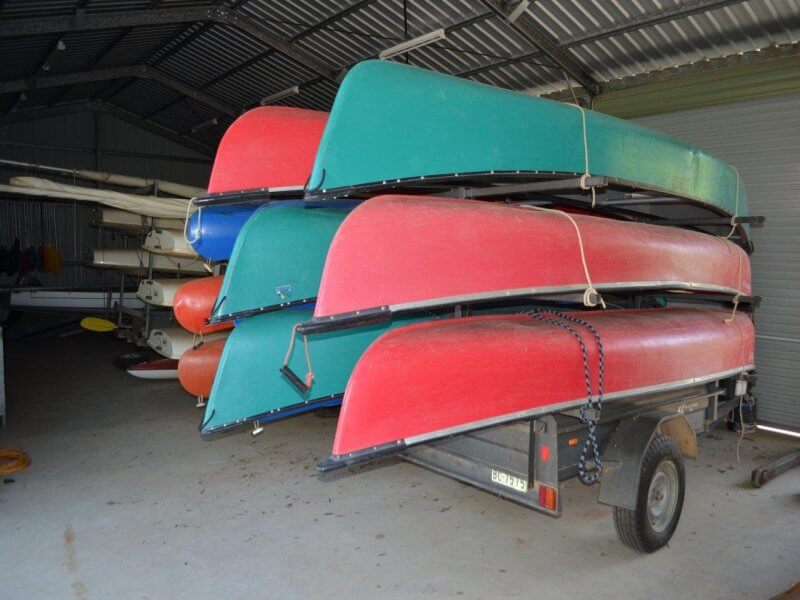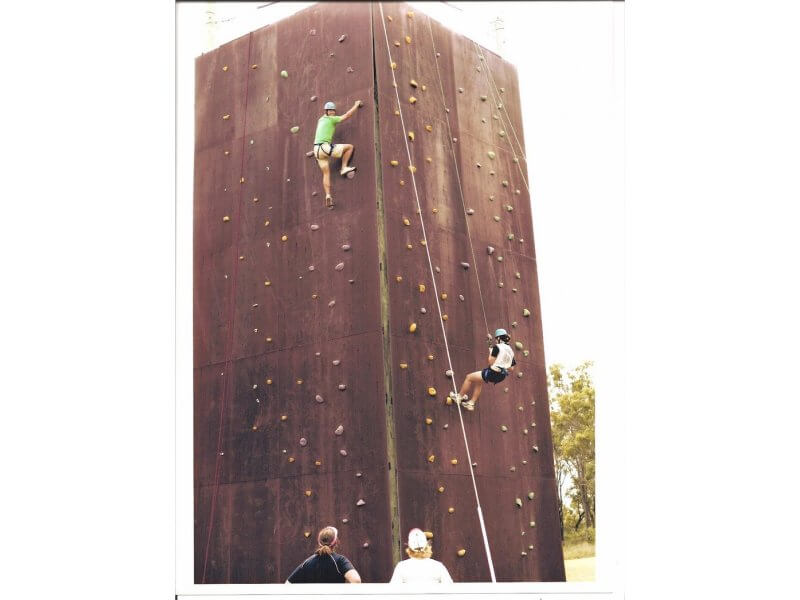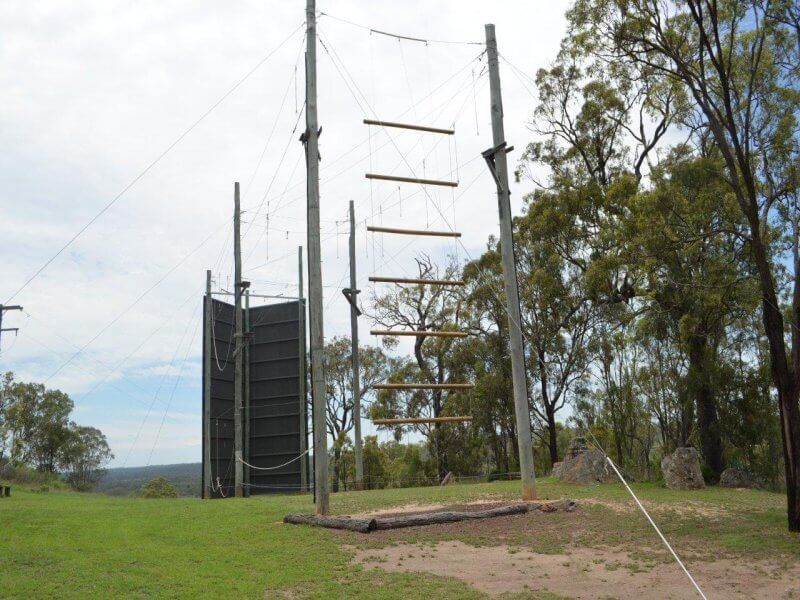 We believe it is important for you to reflect on who you are in relation to the world around you. Reflections is nestled on 50 acres of natural Australian bushland surrounded by native flora and fauna. Every day brings a magical and unpredictable sunset over Lake Cooby and the surrounding countryside. On a clear night the stars shine brightly away from the city lights and the view of the Milky Way galaxy is spectacular.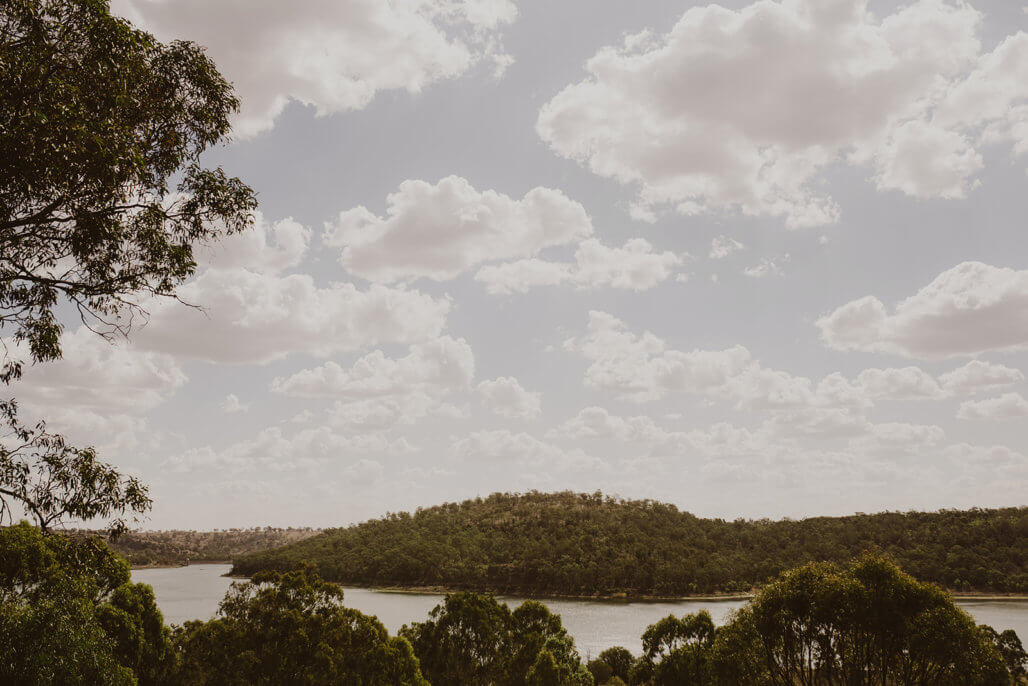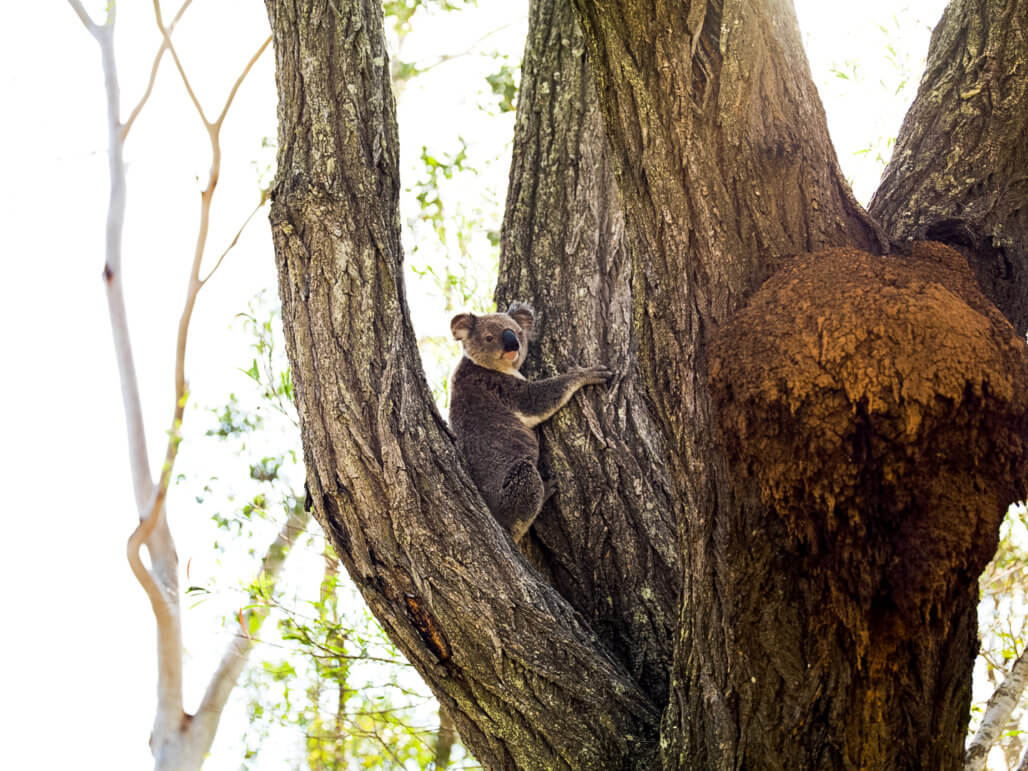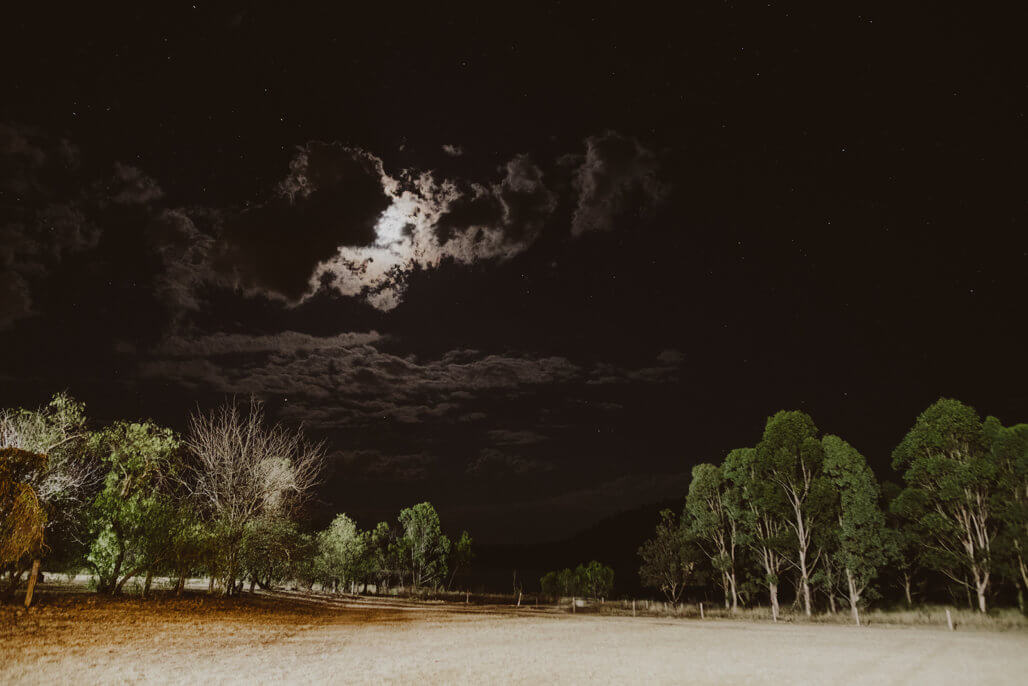 We believe your wellbeing is connected to the relationships you have with the people you care about. At Reflections we carefully design interactions were you can connect with loved ones, family, friends, and colleagues in meaningful ways. In addition to our outdoor and indoor activity programs, the sharing of food is an exciting experience in many of our dining locations. We take care to ensure you have a variety of fresh food options from local suppliers. Reflections is equipped with an industrial kitchen, formal dining rooms, outdoor BBQ areas, a pizza oven, and multiple fire pits for camp cooking.