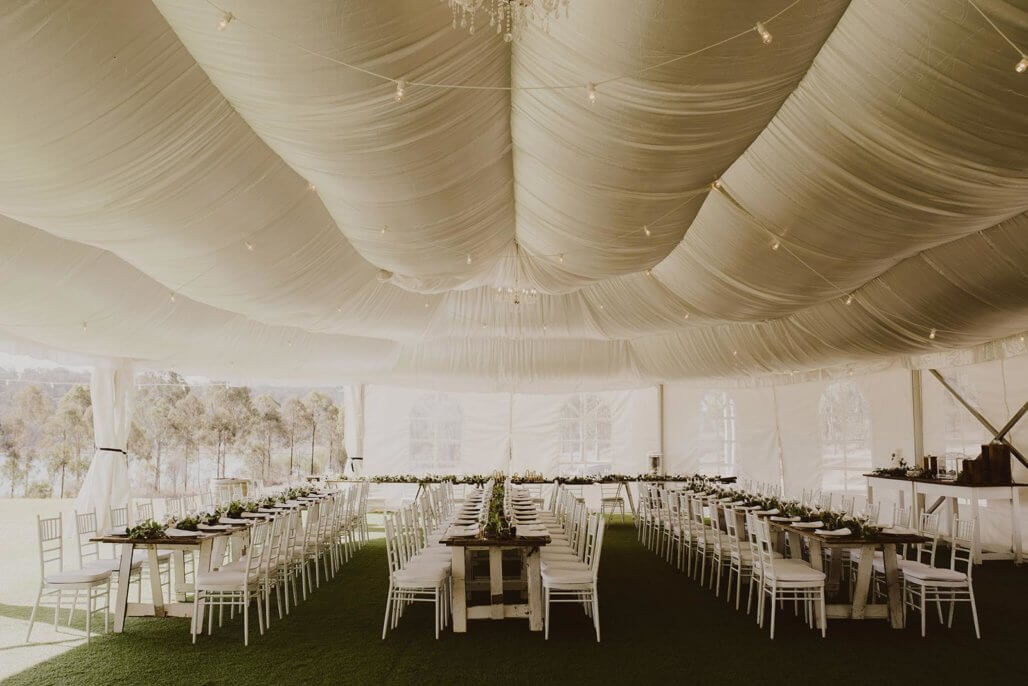 Book your personal tour of Reflections – Lake Cooby and take in the magical sunset over the Lake and surrounding countryside.
The views are spectacular and every sunset is special and unique. And so too will be your wedding at Reflections.
Stay, Reflect and Connect at Reflections – Lake Cooby
Make an appointment with one of our Wedding Coordinators
By submitting this form I agree to being sent advertising – including but not limited to the Wedding Prospectus from Reflections – Lake Cooby. I also agree to the team at Reflections – Lake Cooby contacting me via email, mobile SMS or direct phone calls with advertising, special offers and other information. I understand that I can unsubscribe at any time and we will not sell your contact details or spam you ever.