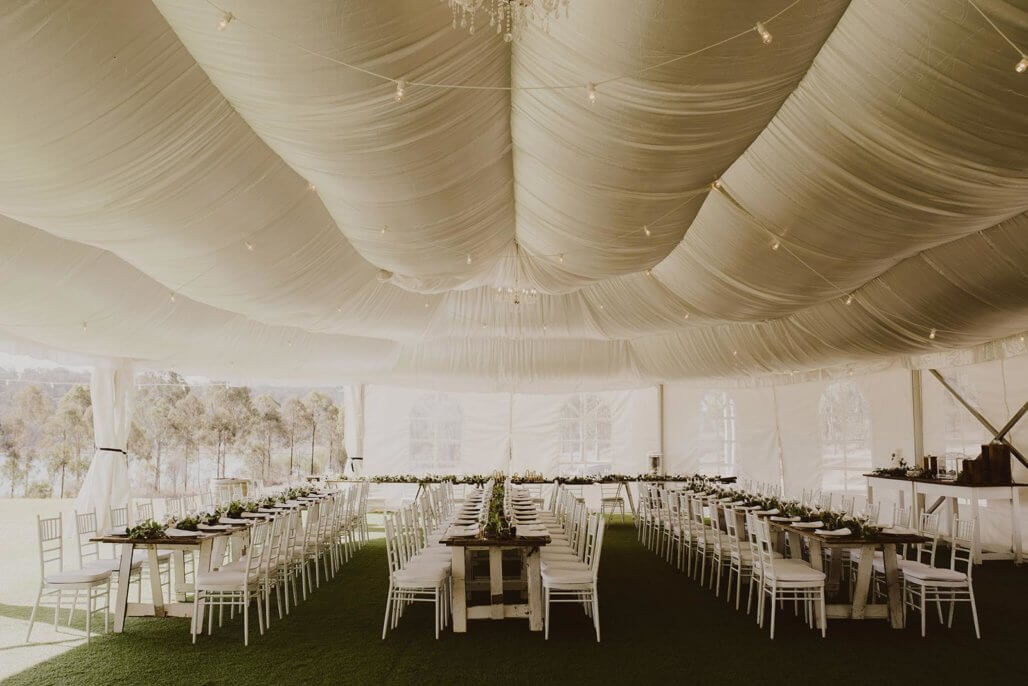 Book your Wedding now at
Reflections – Lake Cooby
and confirm your favourite dates.
With your wedding secured at Reflections – Lake Cooby you will be guaranteed a customised and unique wedding where your family and friends can Stay, Reflect and Connect.
Make an appointment with one of our Wedding Coordinators
By submitting this form I agree to being sent advertising – including but not limited to the Wedding Prospectus from Reflections – Lake Cooby. I also agree to the team at Reflections – Lake Cooby contacting me via email, mobile SMS or direct phone calls with advertising, special offers and other information. I understand that I can unsubscribe at any time and we will not sell your contact details or spam you ever.